SAY AND DO GREEN!
While wandering in the city, how many times have you found yourself "trapped" in your thoughts about: a clean Albania, a beautiful nature where to relax, clean air and good health, stable climate and to enjoy seasons…?
From 6th of June #Say&DoGREEN public campaign will start in Tirana!
This campaign is your opportunity to freely exhale thoughts, desires and aspirations for a better environment in Albania! Use the space, walls and colors of our installations in the main public spaces to Say it and then Do it
Stay tuned for updated information!
#sayanddogreen follows celebrations of World Environment Day on 5th of June and supports the global theme for 2022 which is #OnlyOneEarth
To start this campaign, check below, we welcome your thoughts!
Për të mbrojtur mjedisin
Unë do të ______________________
Për të ndaluar ndryshimet klimatike
Unë do të _____________________
Natyrën do ta doja
Të ishte _______________________
Say & Do GREEN!
#sayanddogreen #sane27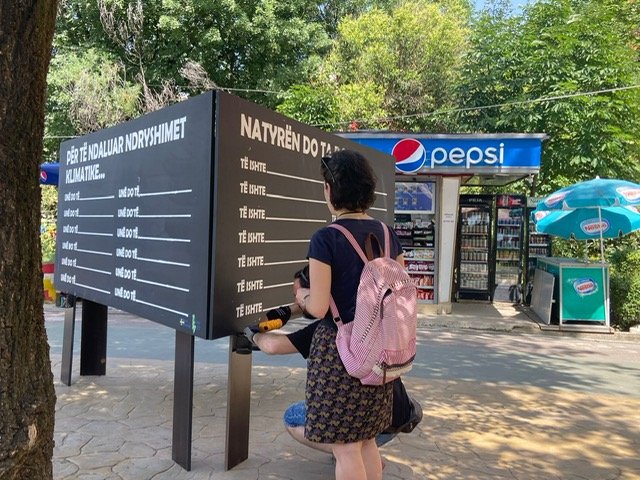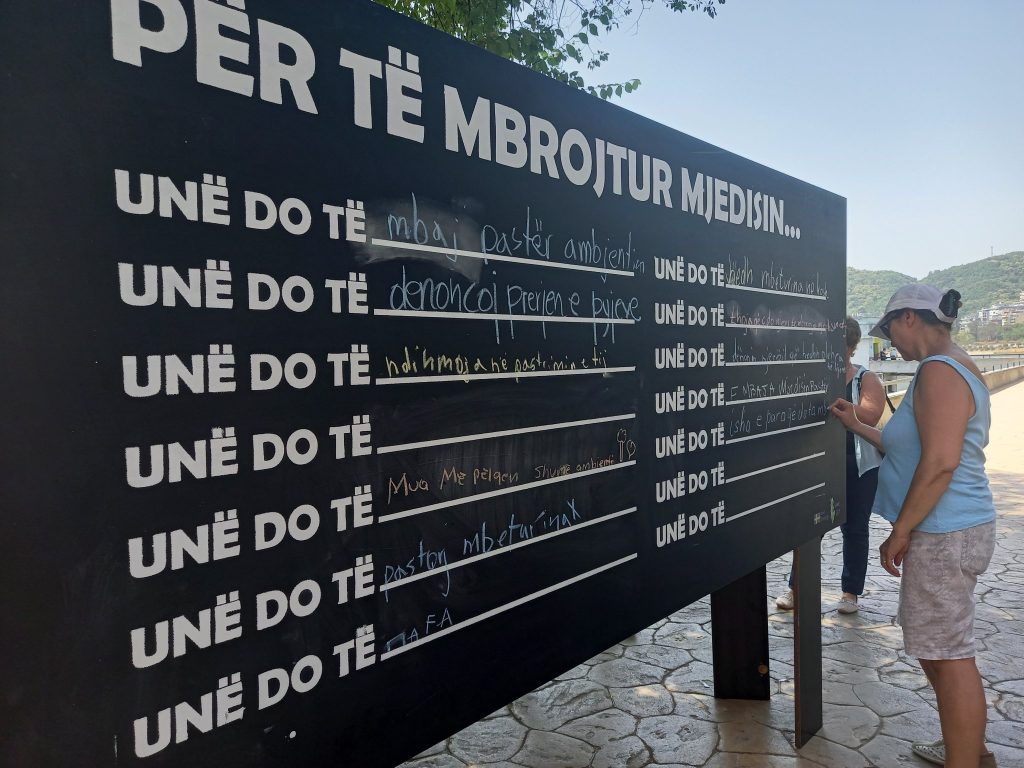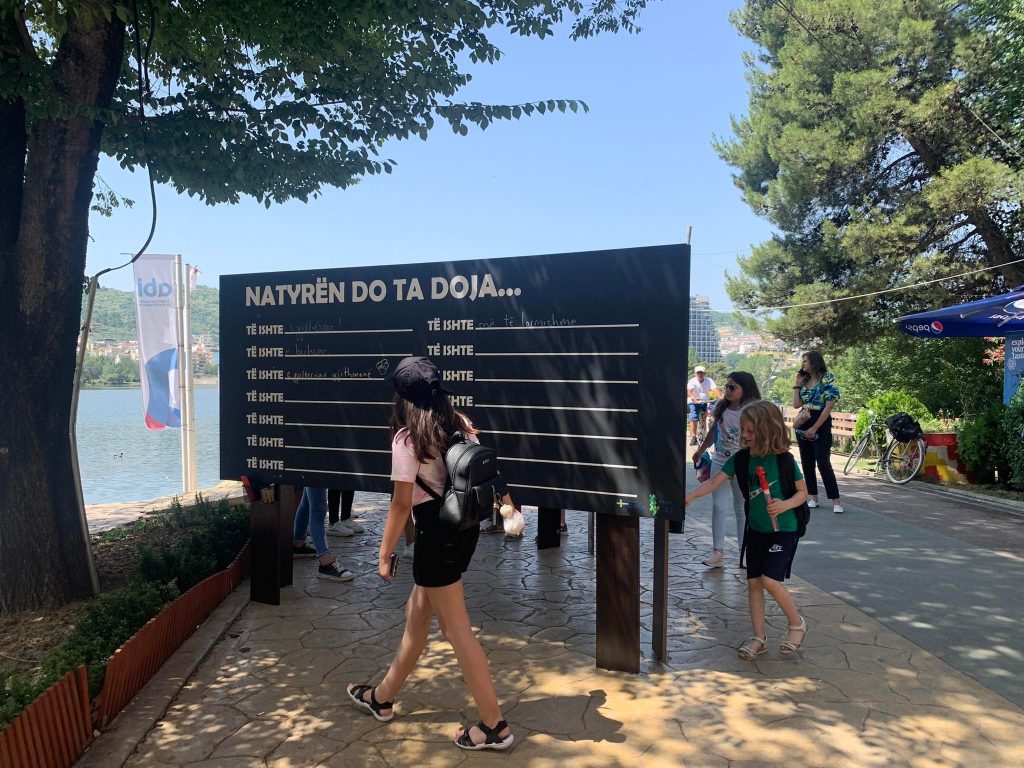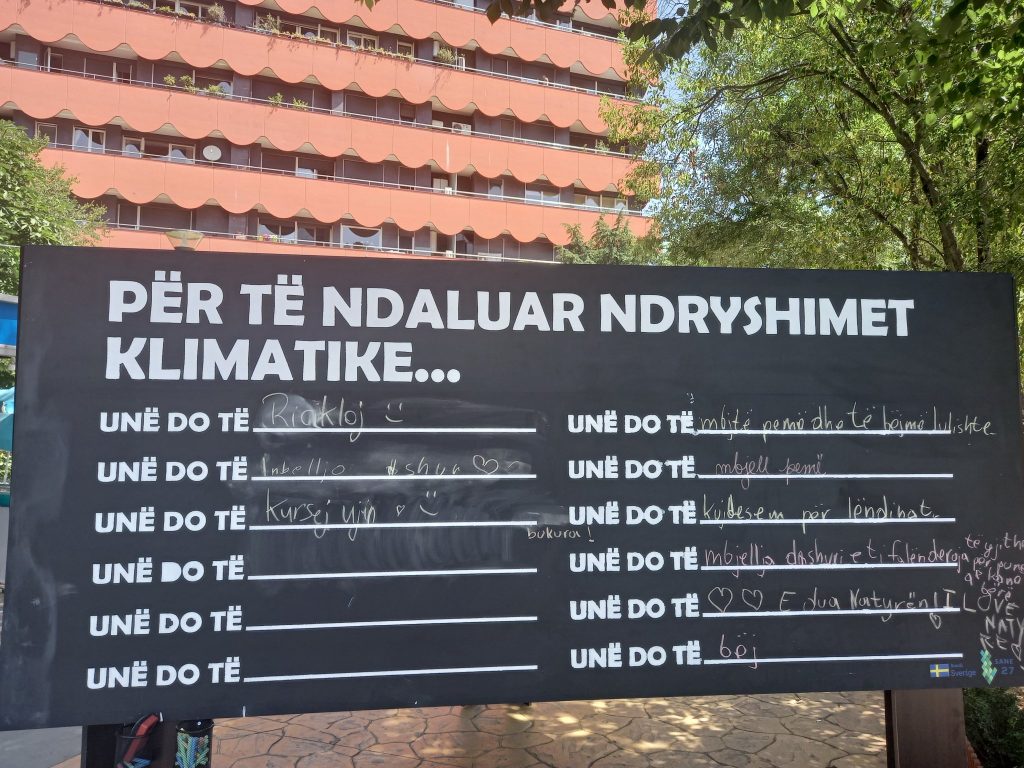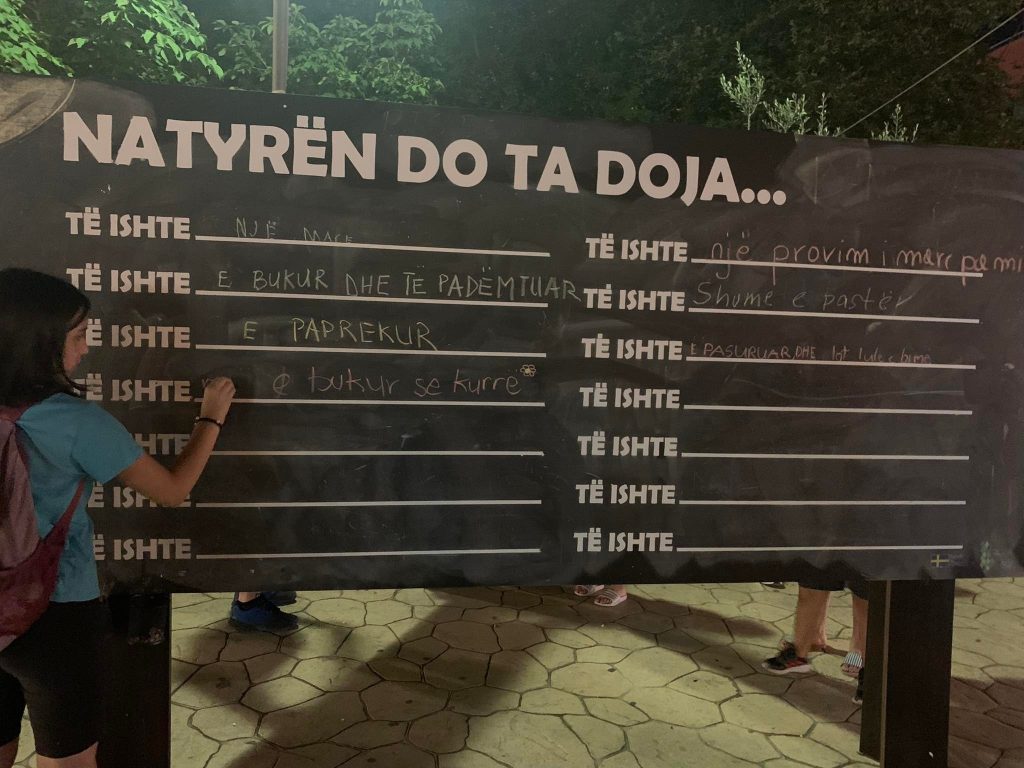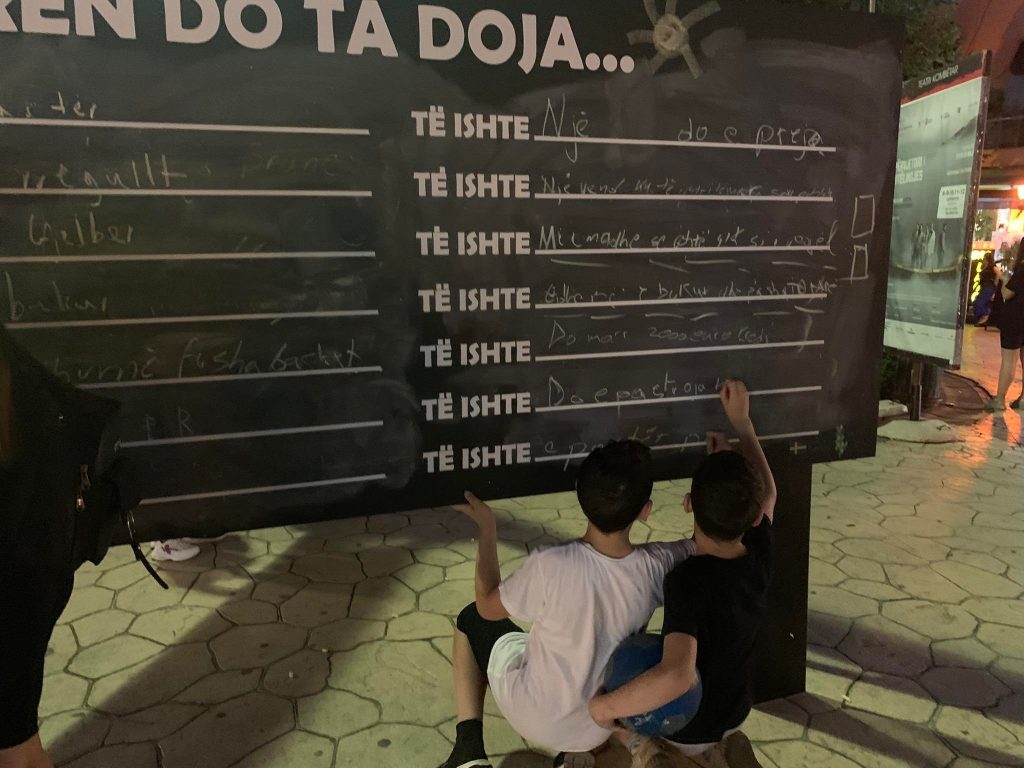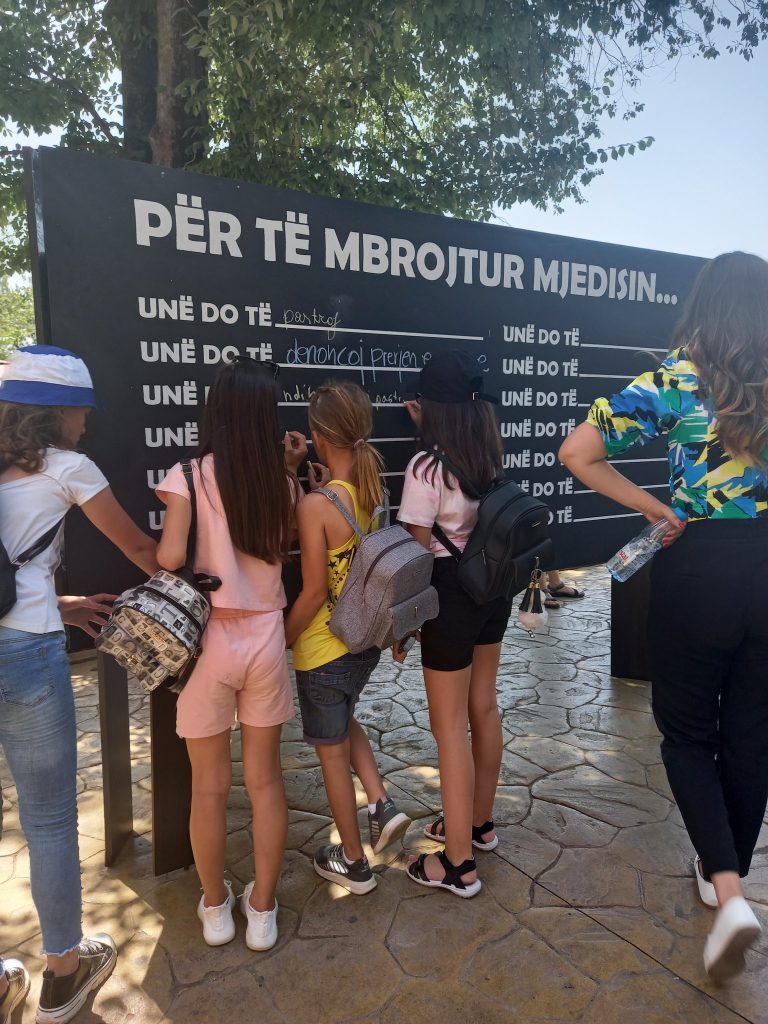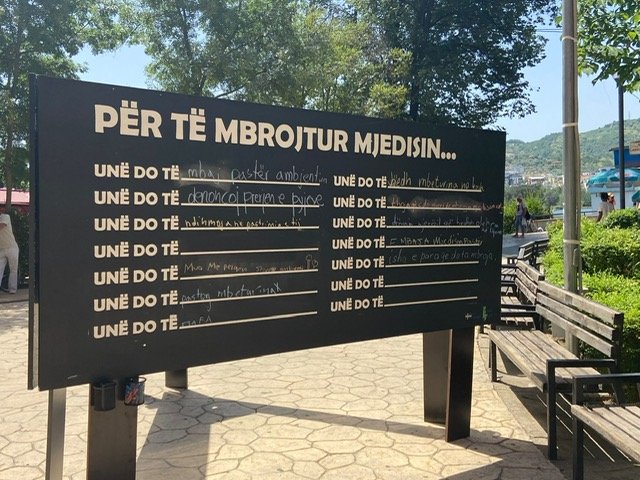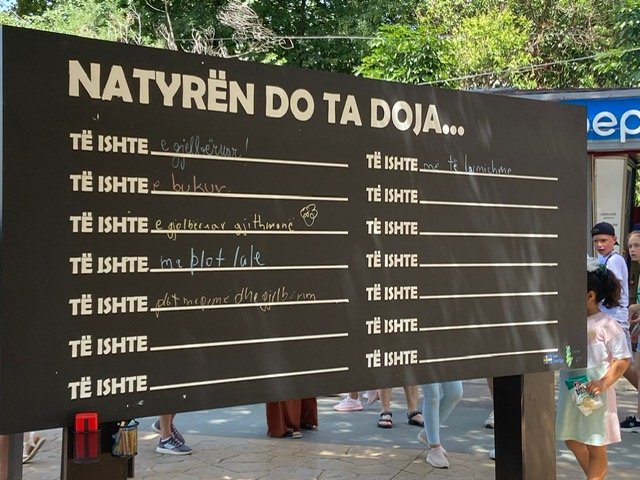 Like