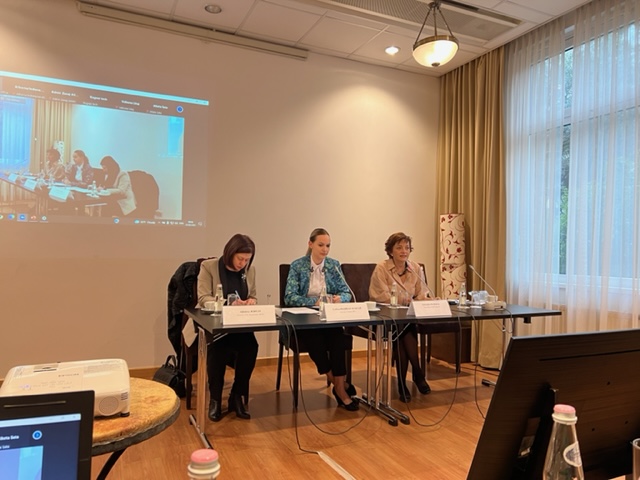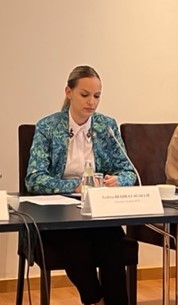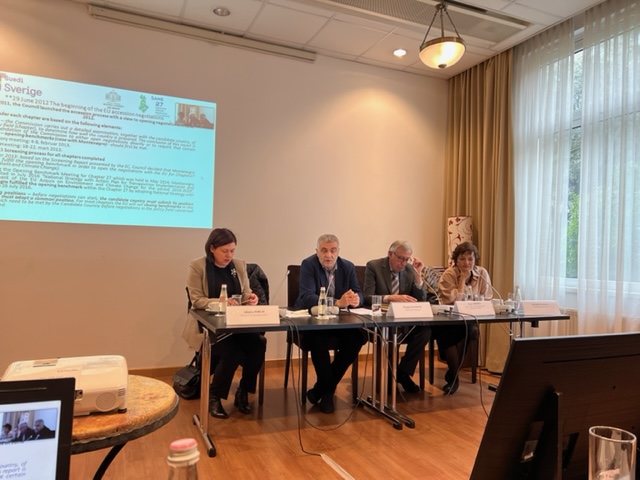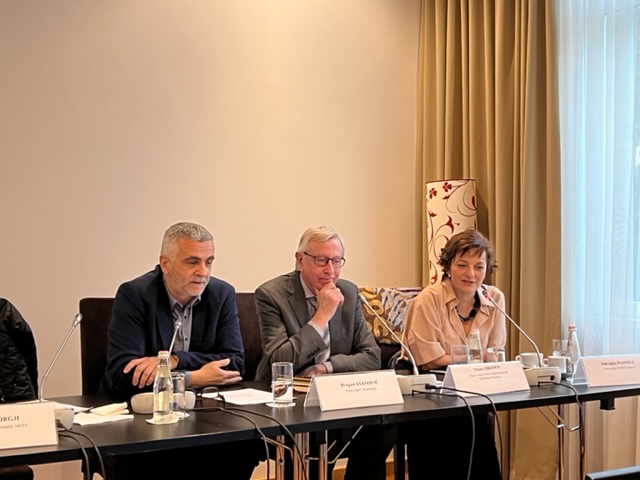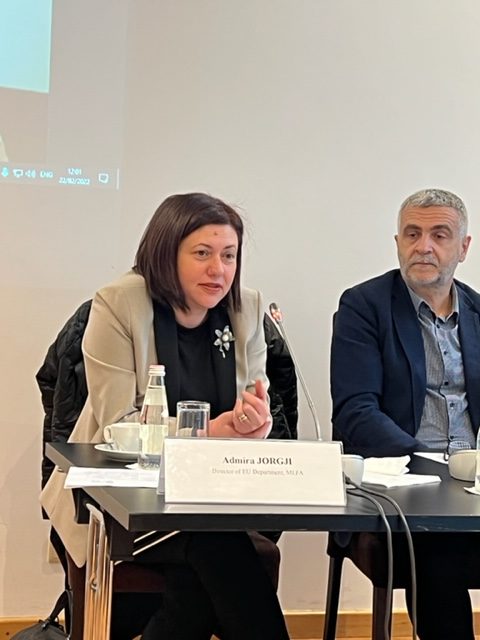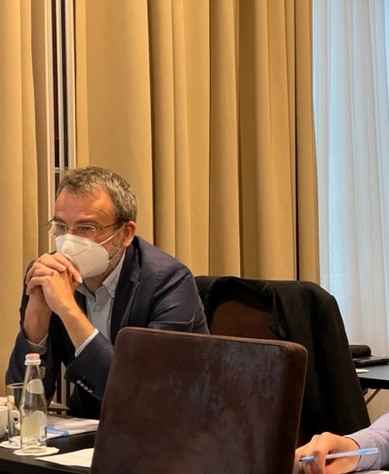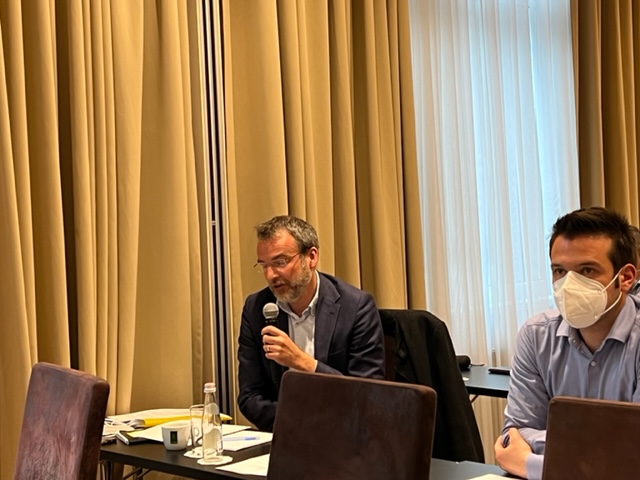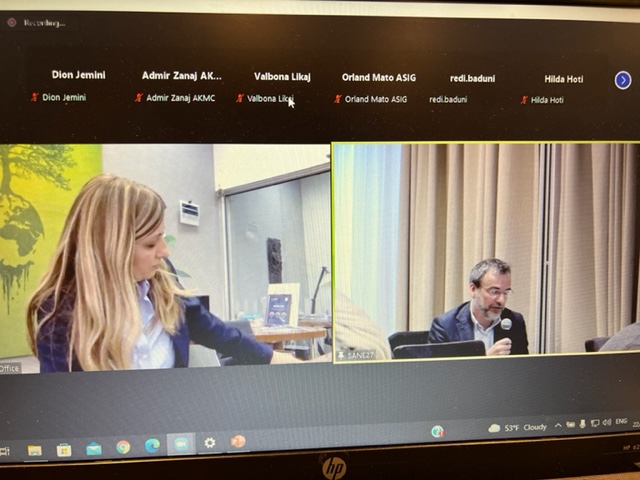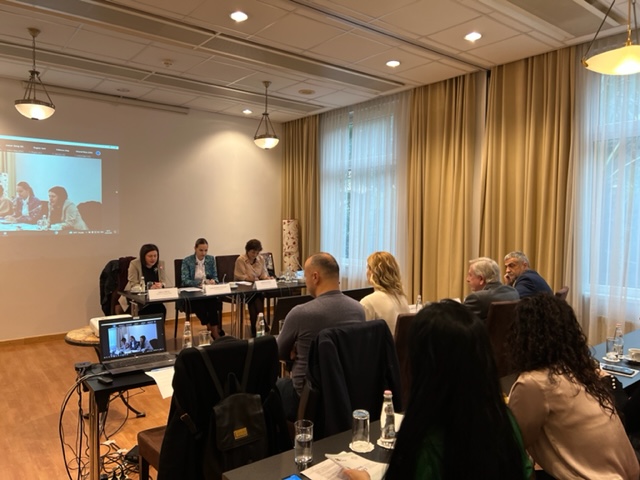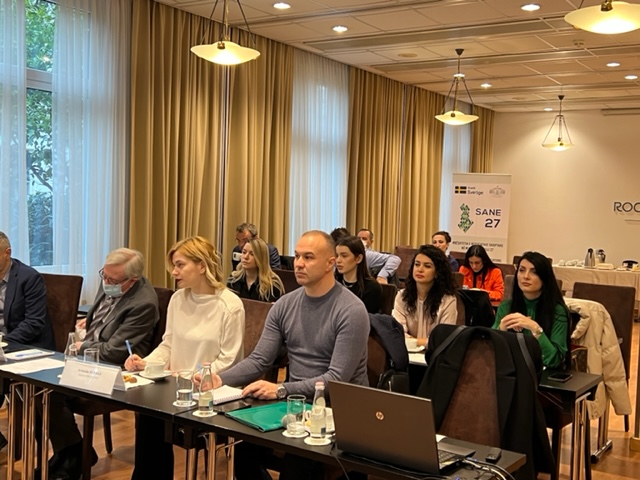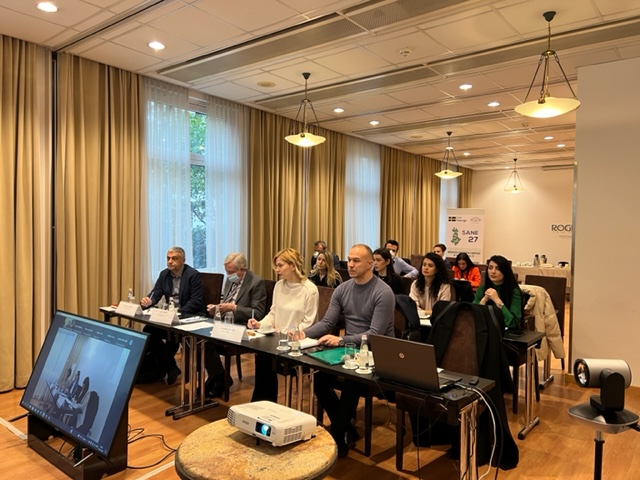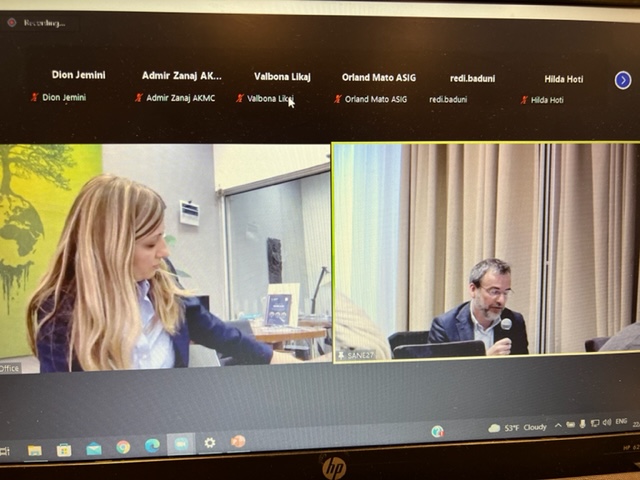 On February 22, 2022,  The Ministry of Tourism and Environment of Albania (MTE), with the support of the program SANE 27 phase II, in the frame of the preparation for the EU negotiation process, held the workshop
"Transitional periods and Directive Specific Implementation Plans role in EU negotiations for Chapter 27". 
The workshop goal was to 
improve the knowledge and understanding of the Directive Specific Implementation Plan (DSIP) role during EU negotiations and the need to have transitional periods for implementation of the heavy investment directives within Chapter 27 Environment and Climate Change. Experience from Montenegro and Serbia with DSIP and EU negotiation were shared. Representative from the European Commission, from the General Directorate for Environment, also presented their view and expectation regarding EU negotiation 
with candidate countries
 and corresponding transitional periods . The workshop was co-organized with the Ministry of Europe and Foreign Affairs. During the workshop constructive discussions took place regarding the progress with  DSIP for Chapter 27 in Albania that confirmed that more than half of the needed DSIP are in a process of preparation or funds are secured for this.
Like