On February 05-06, 2019, SANE27 organized a two days planning meeting in order to start preparing for screening and negotiations for Chapter 27, as well as to discus and SANE27 plan the activities for the period of February – June 2019.
The first session of the first day, was dedicated to the situation analysis and potential developments for Chapter 27 negotiations. The current situation, the expected developments and the main aspects of preparation for negotiations were elaborated.
Second session was dedicated to presenting the Serbian experience regarding Chapter 27 negotiations, from the initiation of the preparatory process, to bilateral screening meetings, negotiation positions and transitional periods. The third session was dedicated to the role of MTE as leading institution for Chapter 27 screening preparation and coordination. In such session were discussed the main actions to be taken, the involvement of other institutions and their expectations, the roles of coordinating and sectoral units, as well as potential issues that may come across.
On the second day was discussed potential  transitional periods for some directives and how to start preparing for negotiations. Lastly, the final session was dedicated and agreed SANE27 Plan of activities for  Jan – Jun 2019 SANE 27.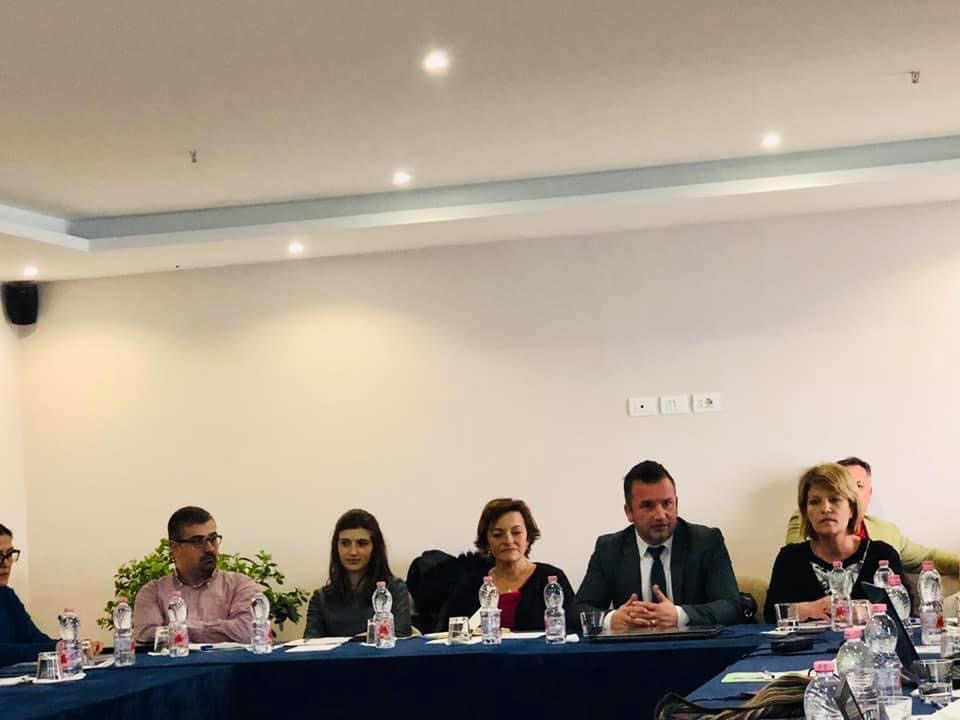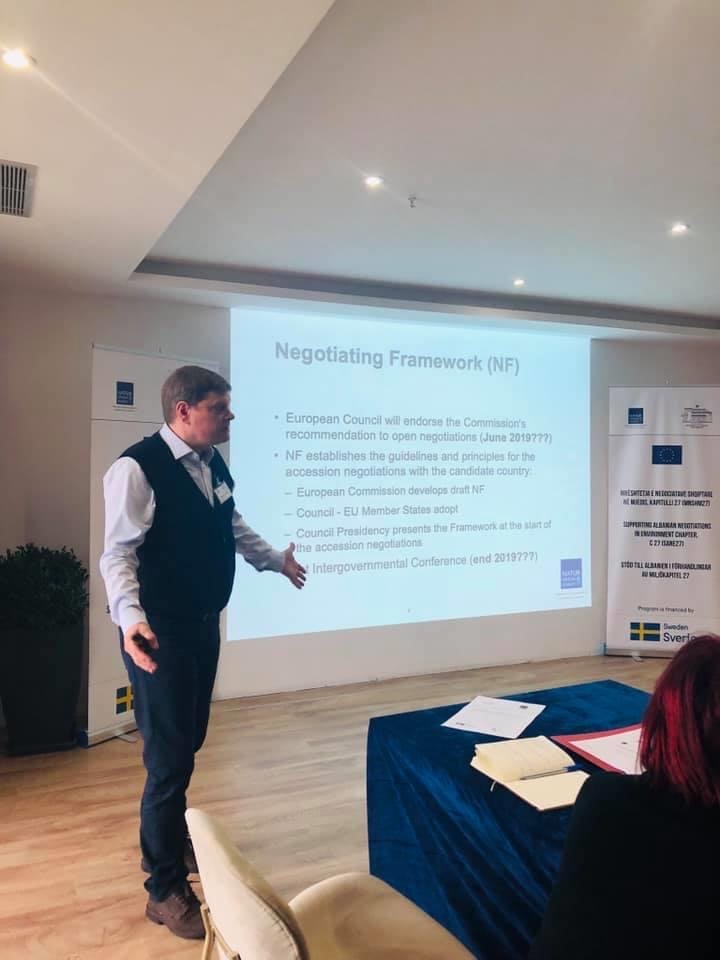 Like